Gavin Turek Returns to America's Finest City at the University of California, San Diego
Story & Images by Cheryl Andaya
Edited by Aimee von G
La Jolla, CA–For the students who needed a much-deserved break from studying, Los Angeles native Gavin Turek provided the music to dance and let loose on Monday night at UCSD's performance lounge, The Loft. The electro-pop goddess went the distance with her signature neo-disco sound and vivacious dance moves, inspiring Tritons and San Diego fans alike to get up on their feet and boogie-woogie on with her.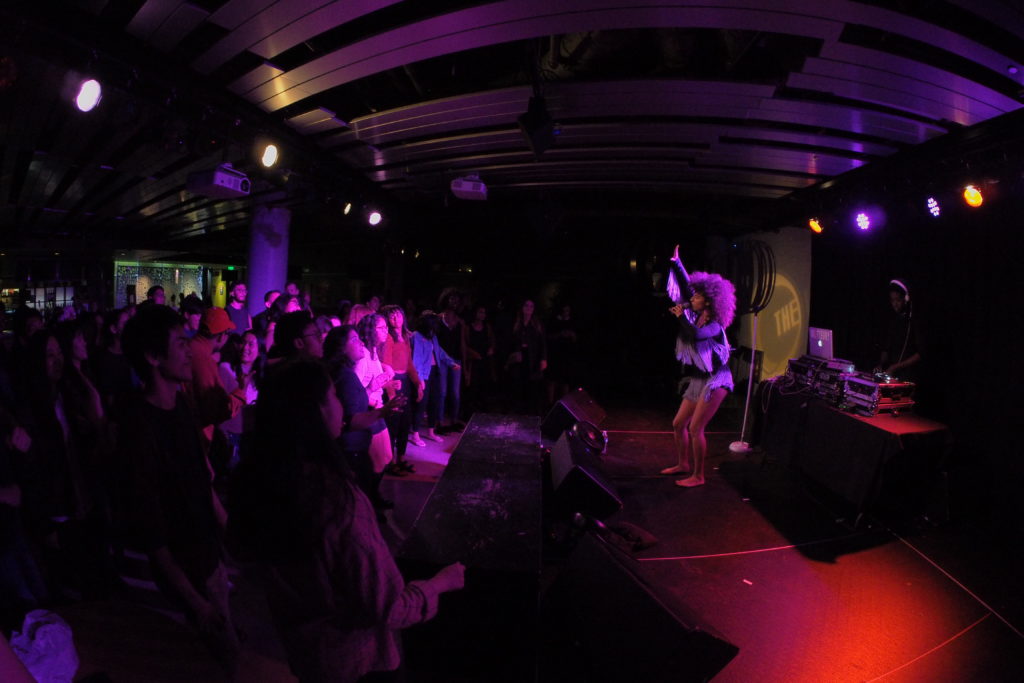 "This is my first time at UC San Diego…you guys have such a nice campus…like really nice…like why didn't I go here (laughter)? I went to Scripps not the same Scripps (you have here in San Diego)…an all girls school Scripps College in Claremont. I just want to let you know that I went to college too. Yes I did. I did go to college and I'm not using my degree (laughter). It's ok. It was a good experience. (Introducing her DJ) this is Val Fleury by the way (Val yells out 'Chico State!'). So I am excited to be here. I think this is my first college show. (The crowd cheers on being he first) Give it up for yourselves! Thank you for coming. I really appreciate it. So I'm from LA, born and raised. I just released my new EP.  Are there any artist in the house? I hear you! Good for you going to college, I did the same thing. It worked out just fine for me. Don't worry about that decision. I just want to get to know you (the audience) a little bit. I'll talk more later. Thank you for coming. We're gonna play some new songs off the EP so if you know it, you better dance and sing along (the crowd cheers!)" – Gavin Turek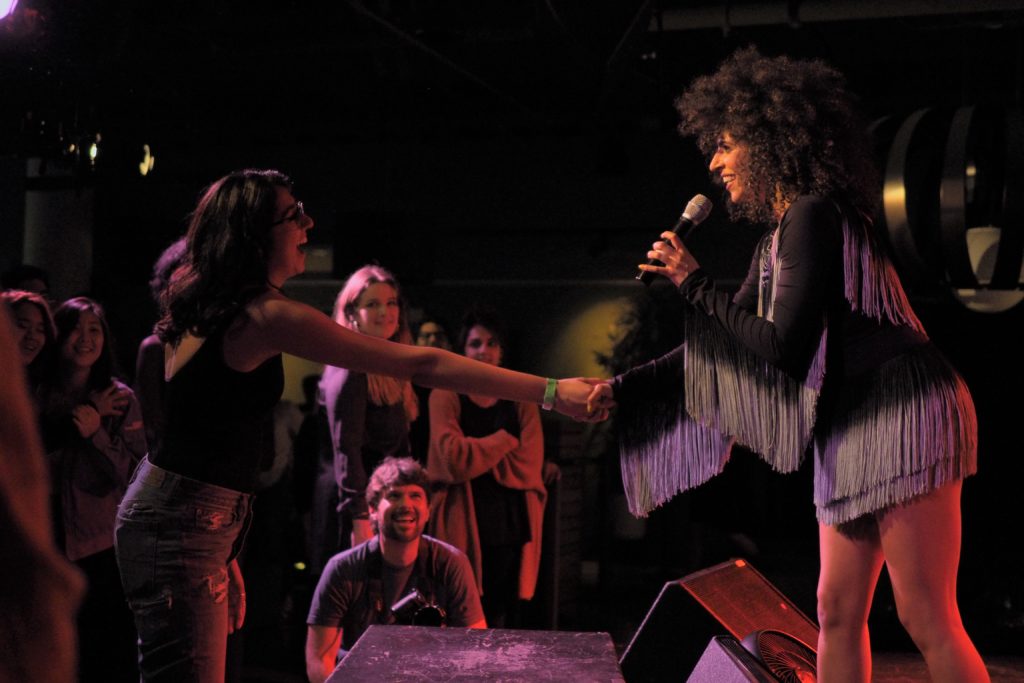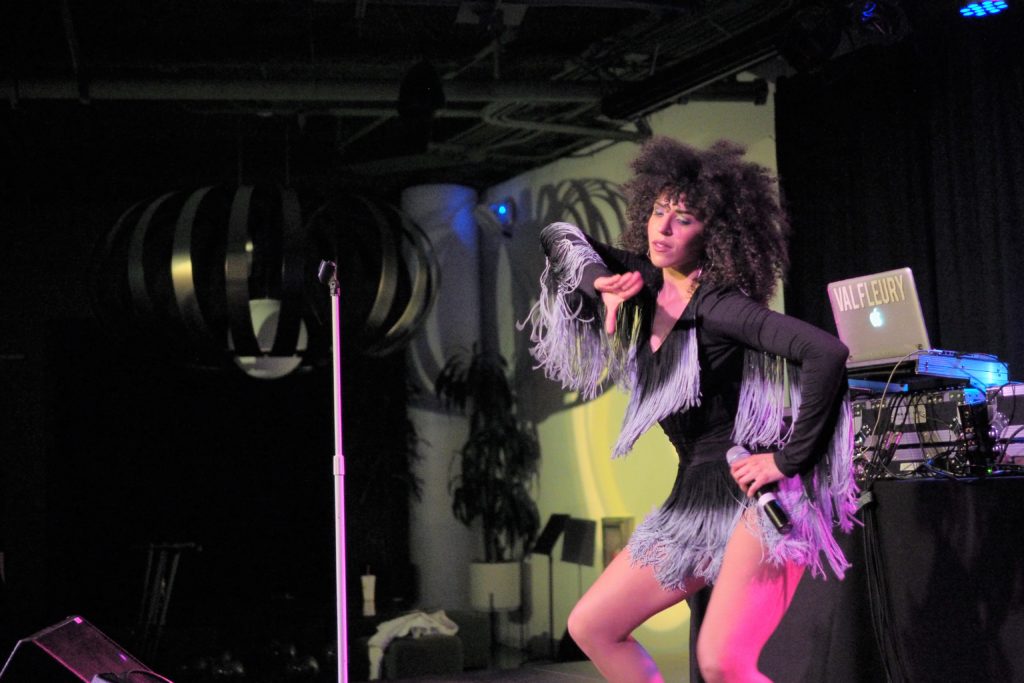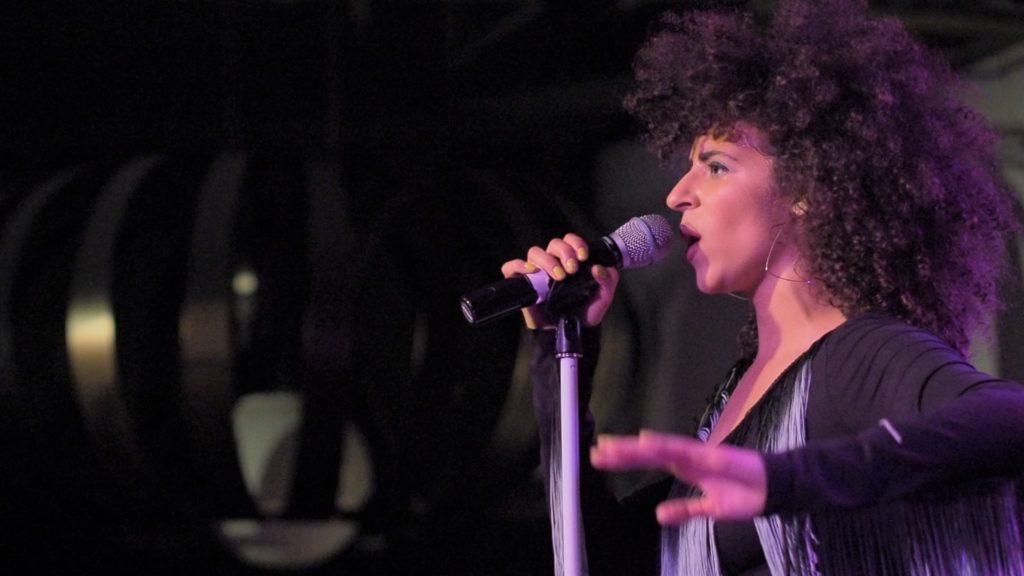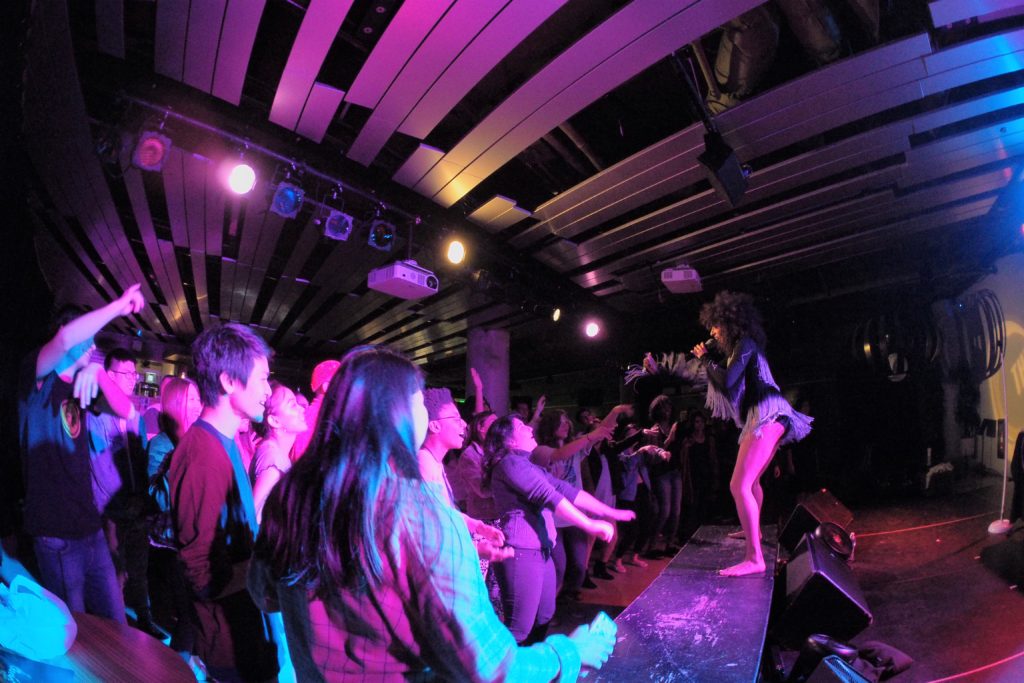 Visit her website for more info: www.gavinturek.com
New EP Good Look For You available on iTunes, Spotify, SoundCloud and at her shows. Gavin will be on tour with Tuxedo.
Good Look For You EP
1) On The Line
2) The Distance
3) Good Look For You
4) The Distance
5) It's The Light